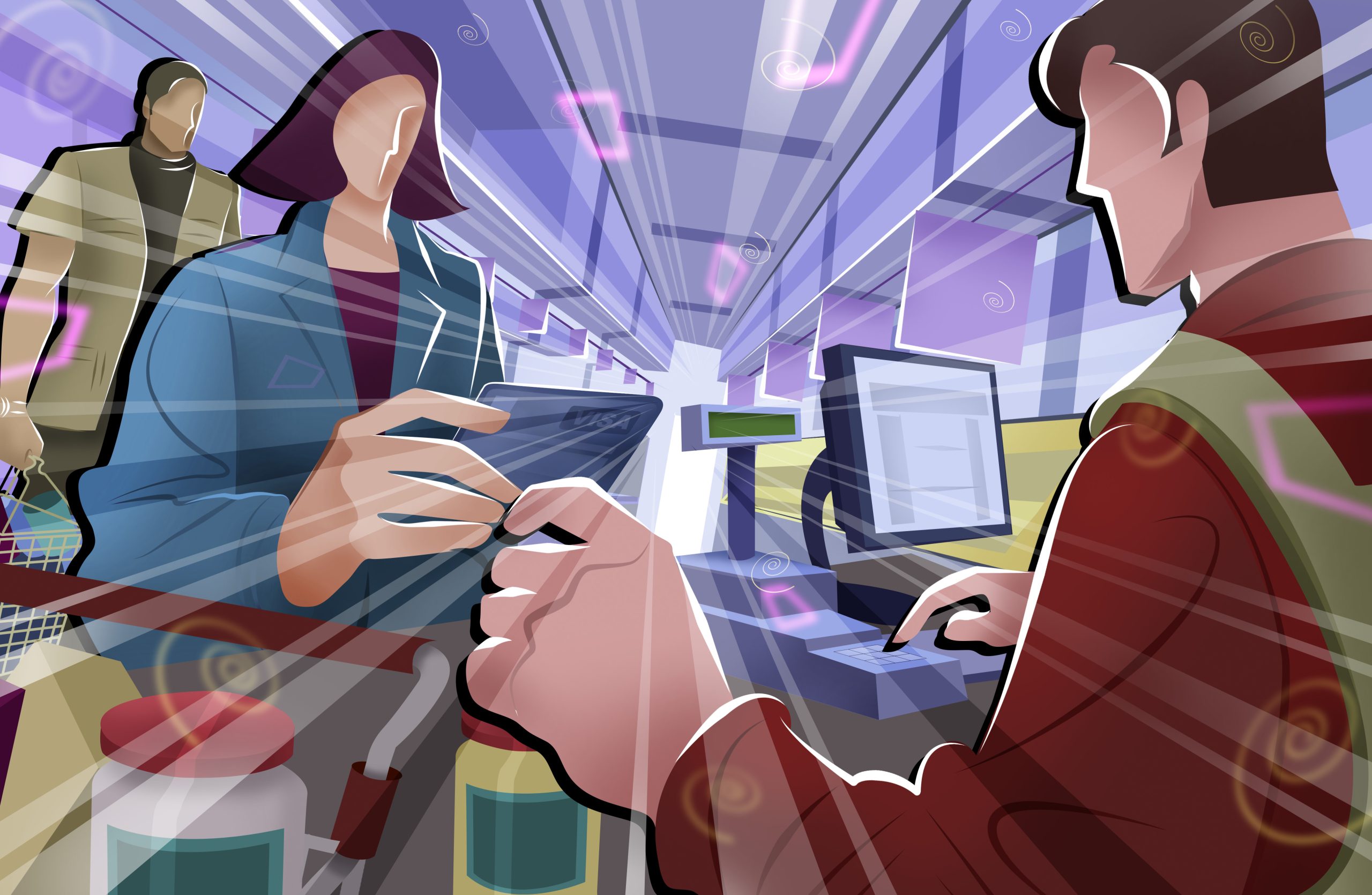 Back in 1994, on my Radio 4 show "The Network", I predicted that we could be shopping online for our groceries by 1999.  I didn't think that was a very controversial thing to say, but it netted me 4 bags of hate mail, the most vitriolic item including the line "You stupid woman – do you not realise that the Internet is not…and never will be…a safe place to use your credit card!!"  The letter went on to tell me that he would never, until the day he died, buy anything on the internet.
I did my first online shop in 2000 and have had all my groceries delivered ever since.  Life is too short to trail around putting cans of beans in a trolley!  And it's an environmentally sound choice, too.
Fast forward a couple of decades and UK online grocery sales were £25Bn last year and are expected to be £29.8Bn this year (yes, that's JUST the UK!).
Don't get me wrong…I love a good farm shop, artisan market…anything local and passionately crafted,  so automating my 'standard' grocery delivery gives me more time to indulge in that, resulting in more money spent with local retailers.  I even buy my milk from the local farm shop.  It's my choice to stop spending time on thankless tasks and spend more time and money in my community.  I've also ordered local goods and sent beautiful grocery hampers to friends from artisan producers online.
As for hate-mail-guy?  I can only hope that he found PayPal, Stripe, Amazon Pay, Apple Pay, Google Pay…or any one of the other many protected payments systems to (very sensibly) protect his credit card from abuse.  Otherwise, he's missing out on a whole world of wonderful online artisan grocery producers…and likely wasting time in supermarket aisles instead of enjoying local farmer's markets!
Sources: