ANGELA LAMONT
Host • Presenter • Moderator • Podcaster
Live event and conference hosting
From events at Buckingham Palace for a select few to conferences for 12,000, hybrid events, award ceremonies and global events; Angela's experience gives her a relaxed, confident yet friendly style that audiences truly warm to…which is why she is often asked back year after year.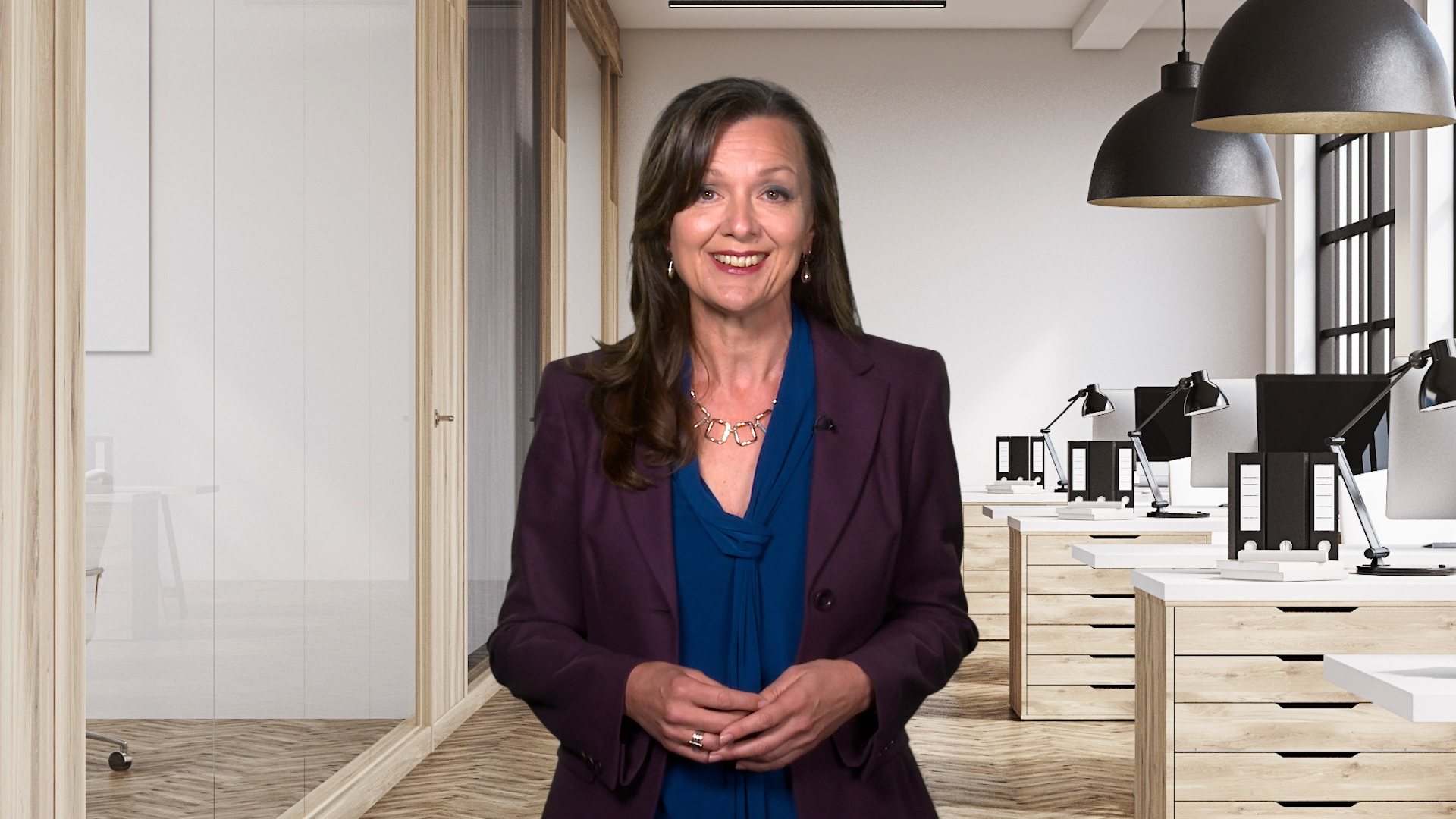 Seven years of live streaming experience
Angela started live streaming in 2015 and, with a 5m x 5m dedicated studio space with permanent green screen wall, lights, cameras & microphones and even an onsite production crew, hosting anything from a panel discussion to an international conference is easily possible.
Showreels:
Here's a few clips of Angela in action...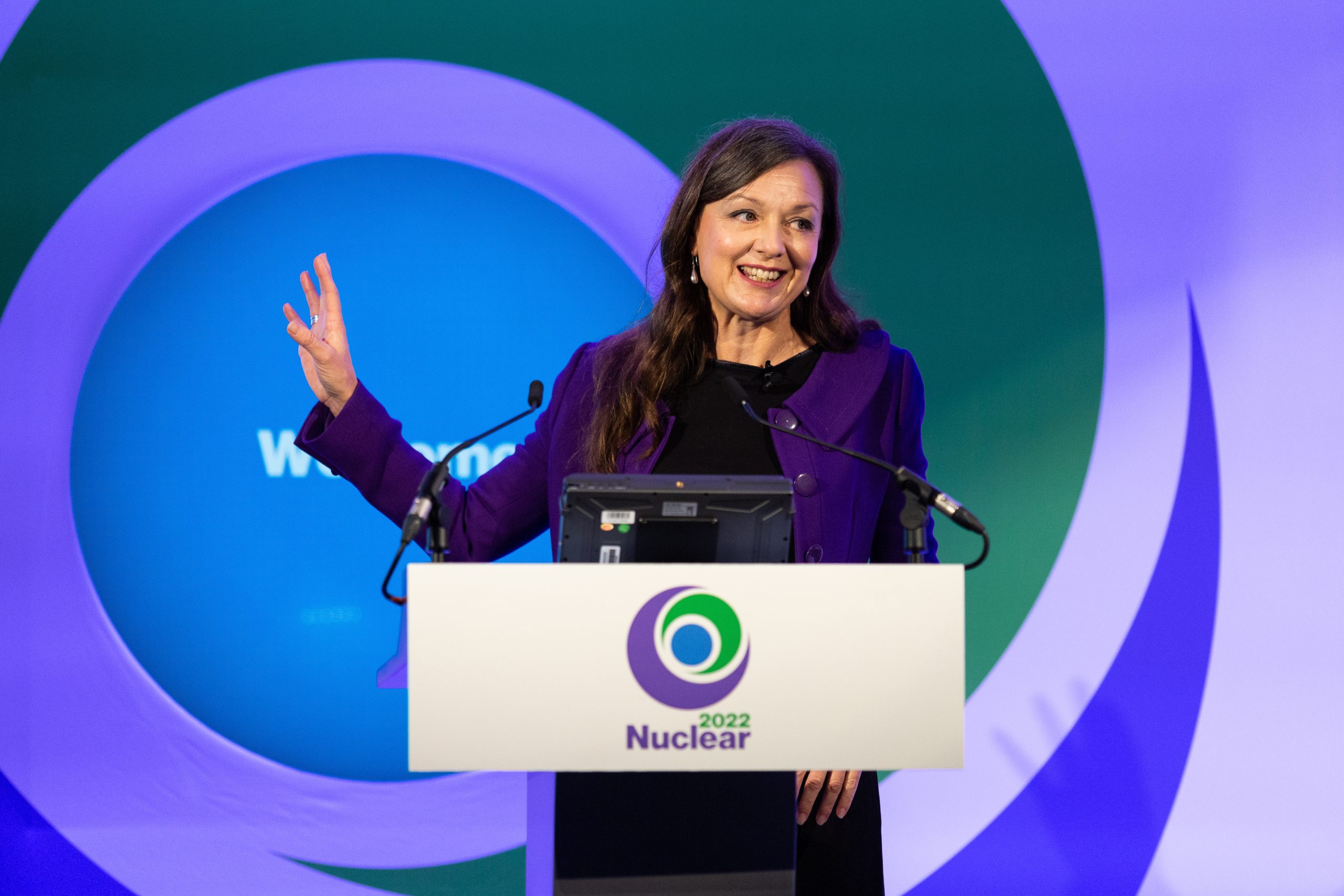 Hosting Nuclear 22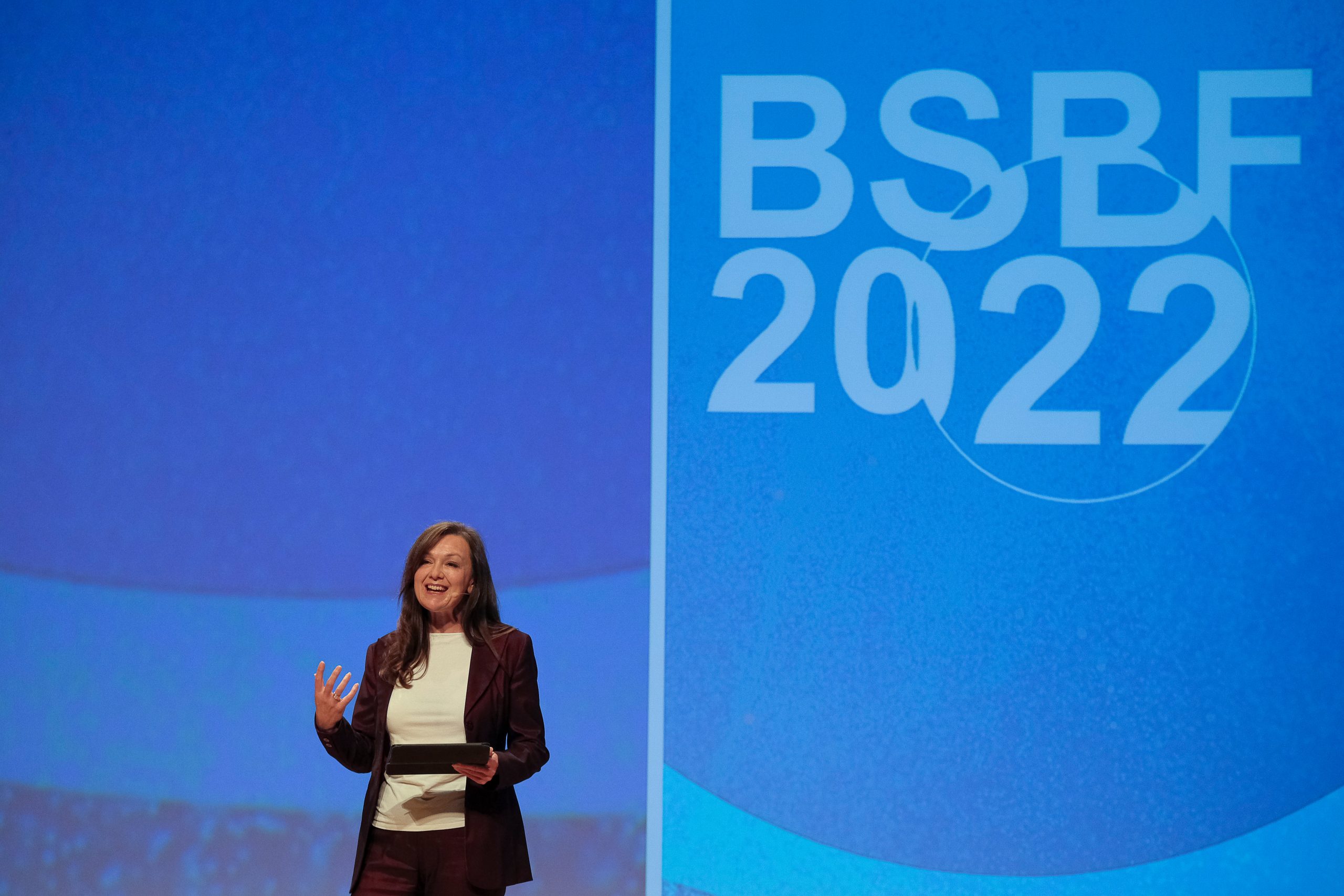 Hosting Big Science 22, Granada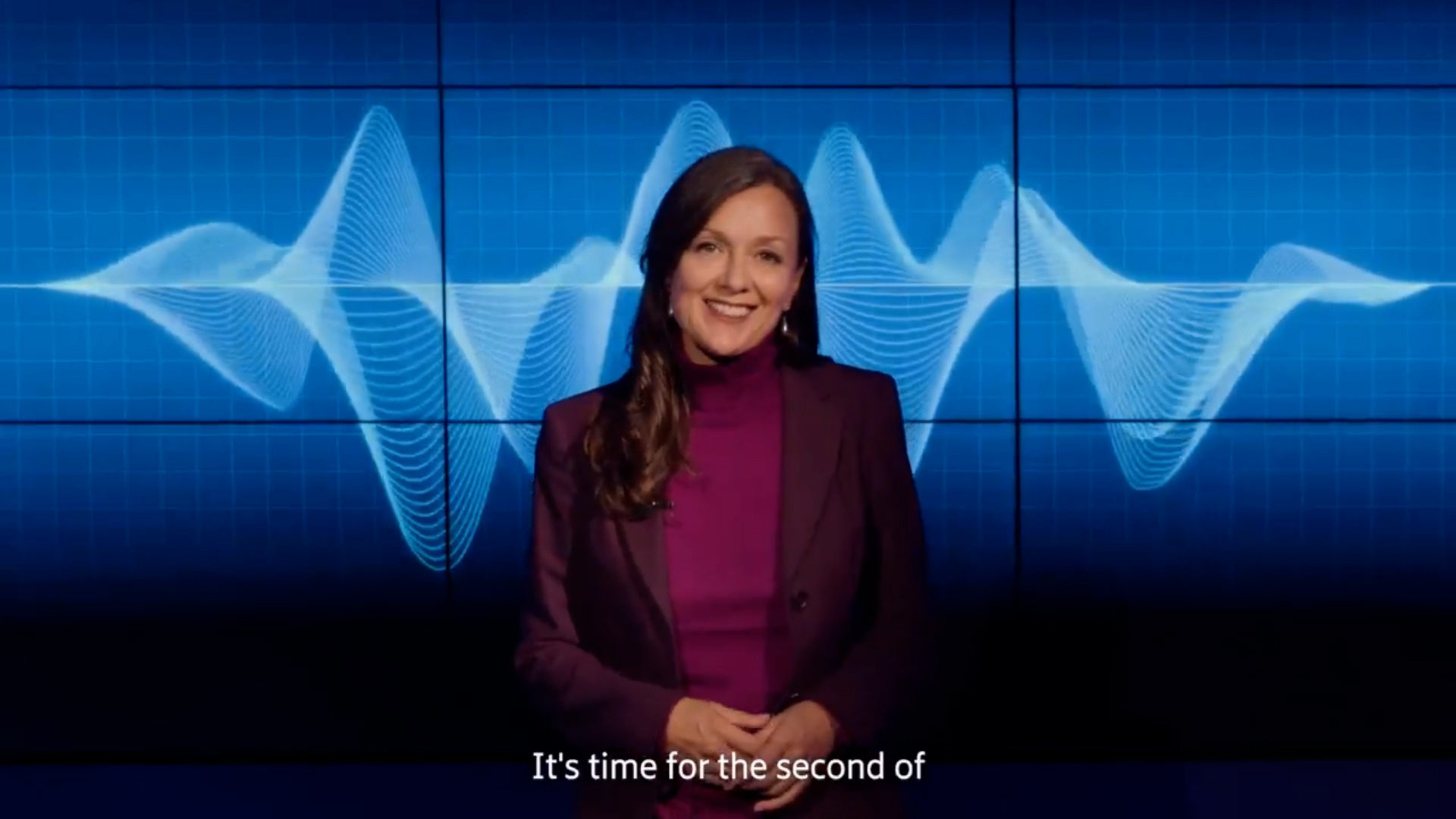 Hosting Ericsson's 5G Talks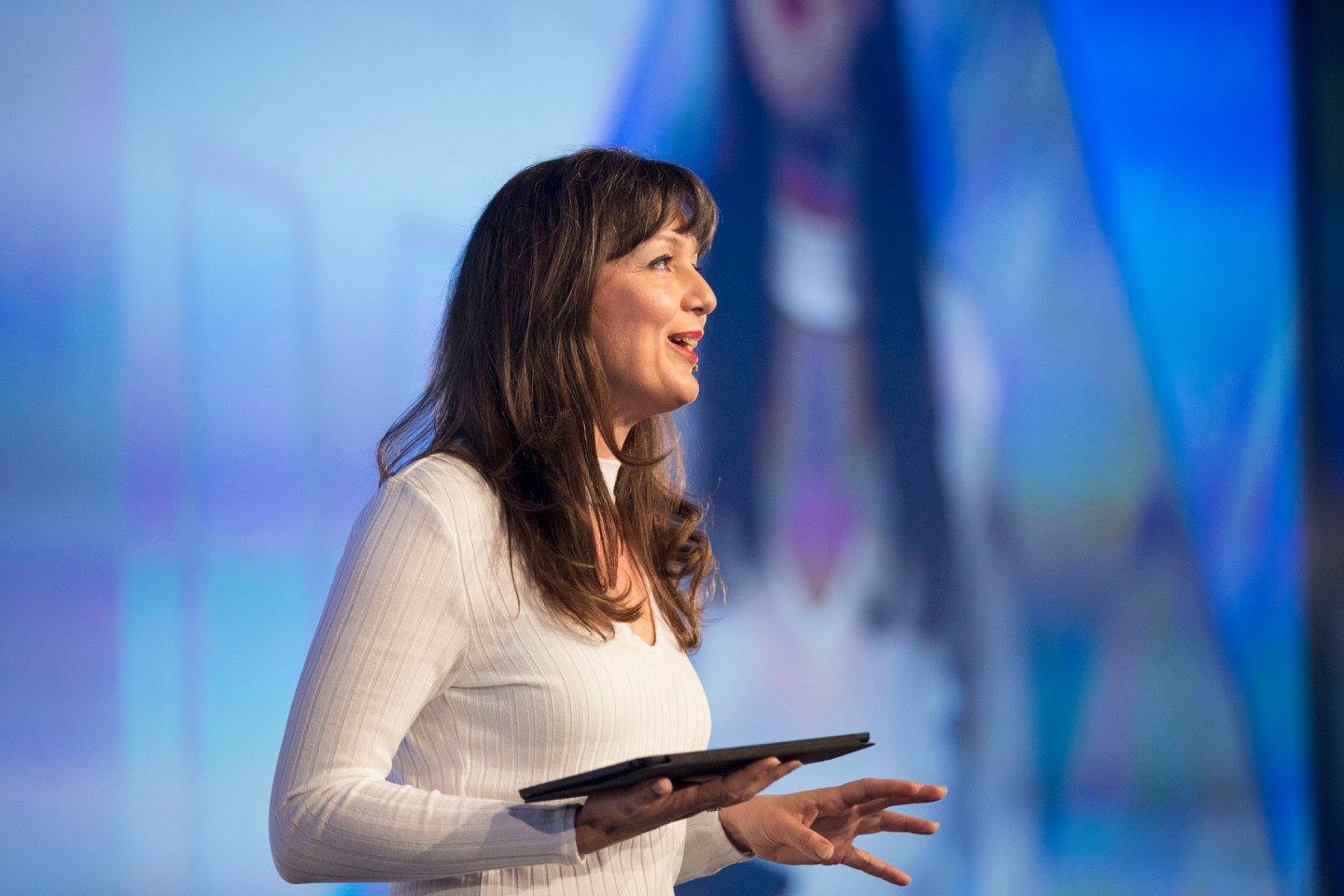 Hosting Money 20/20 Europe, Copenhagen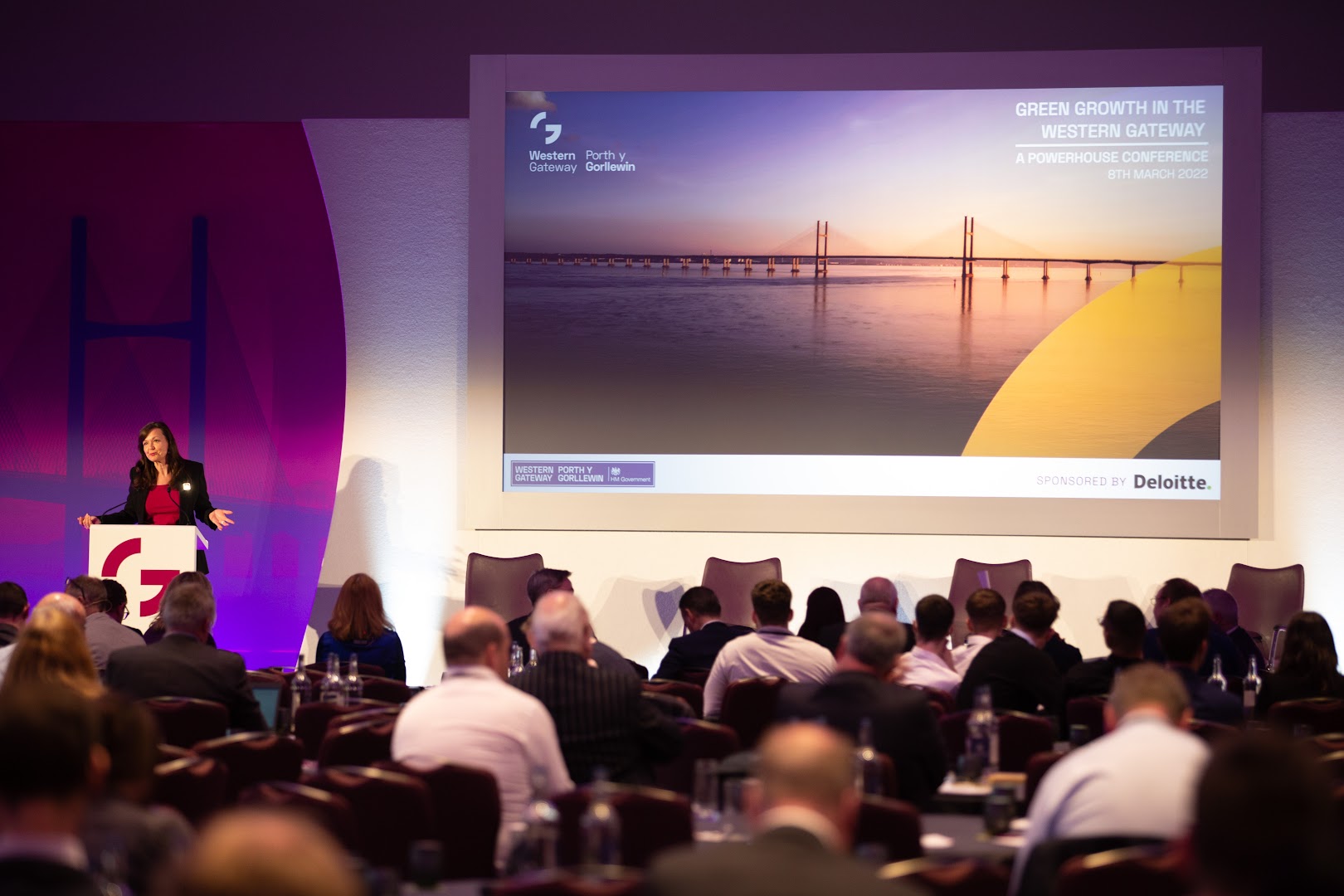 Hosting Western Gateway Powerhouse conference, 2022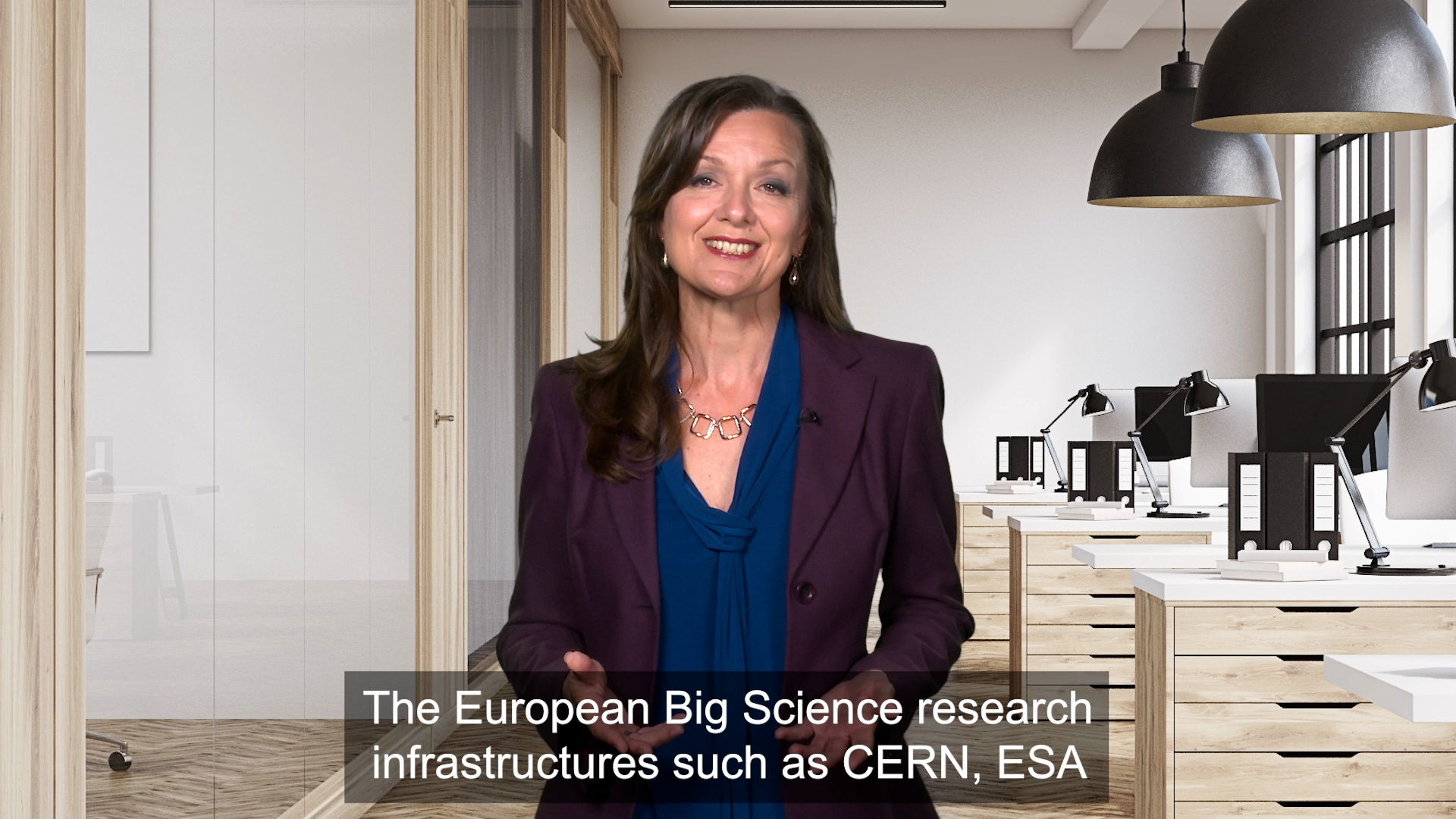 A trailer video for Big Science Business Forum 22, Granada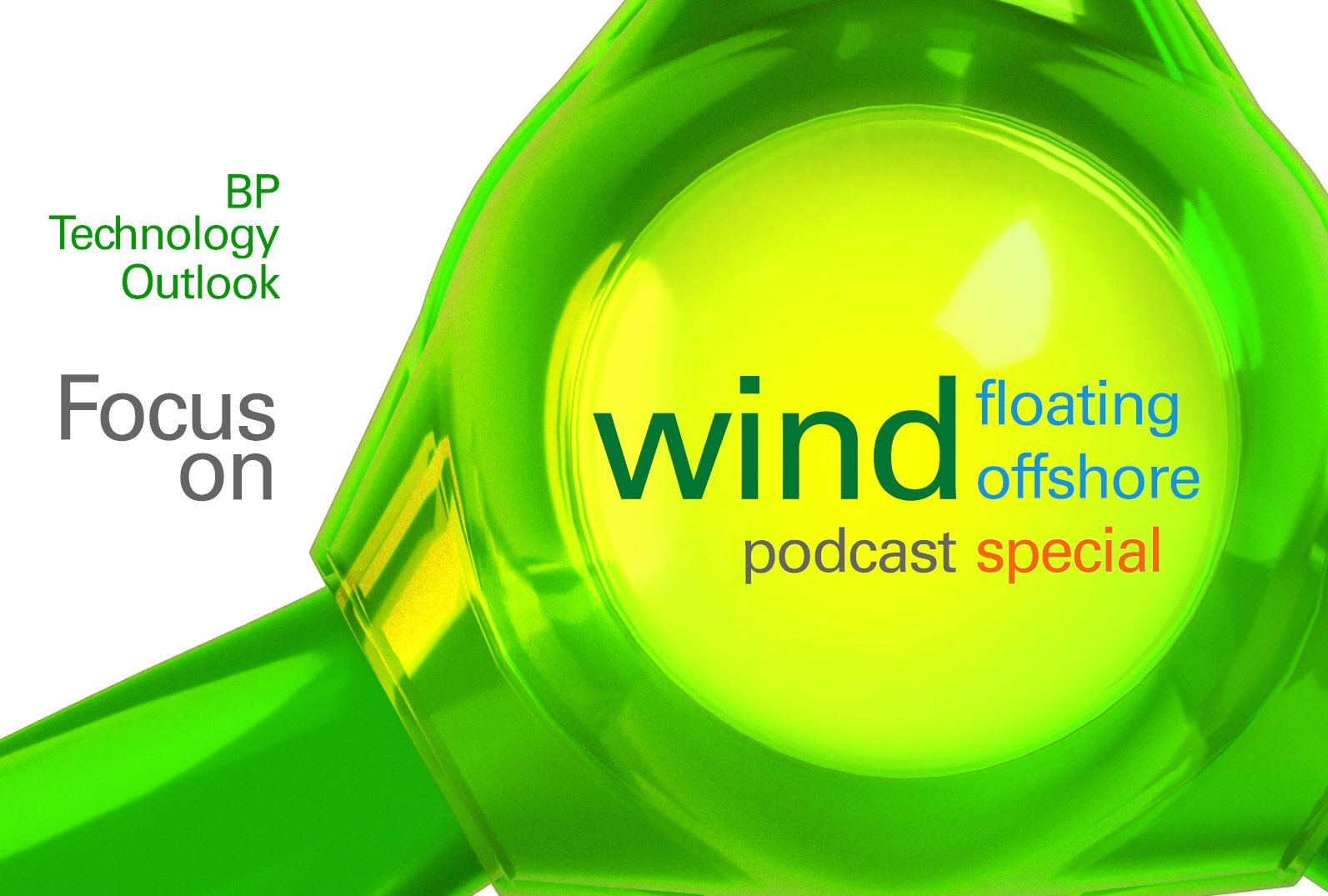 Interviewing and hosting the BP Technology Outlook podcast series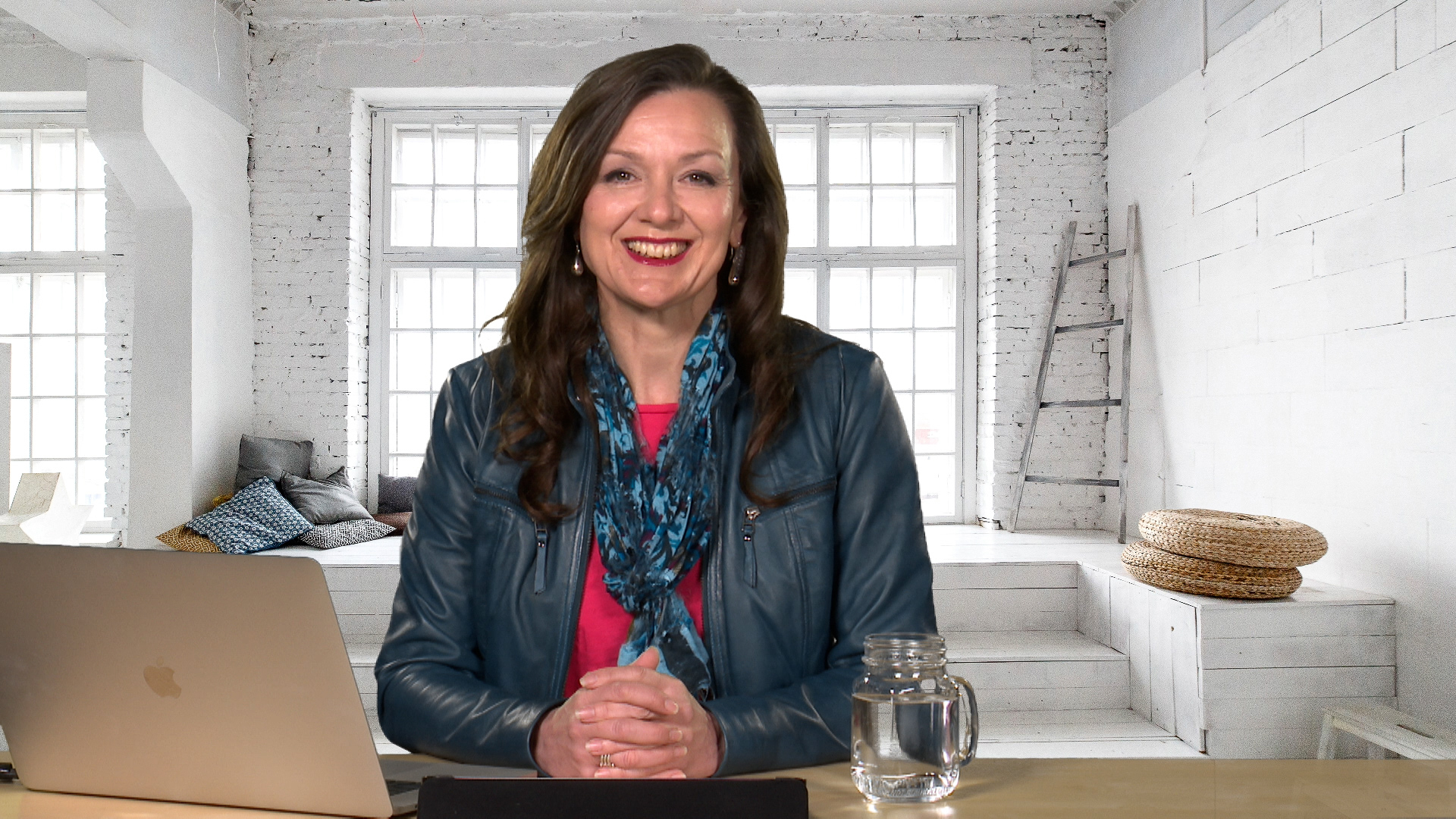 Hosting the Sound Advice LIVE! shows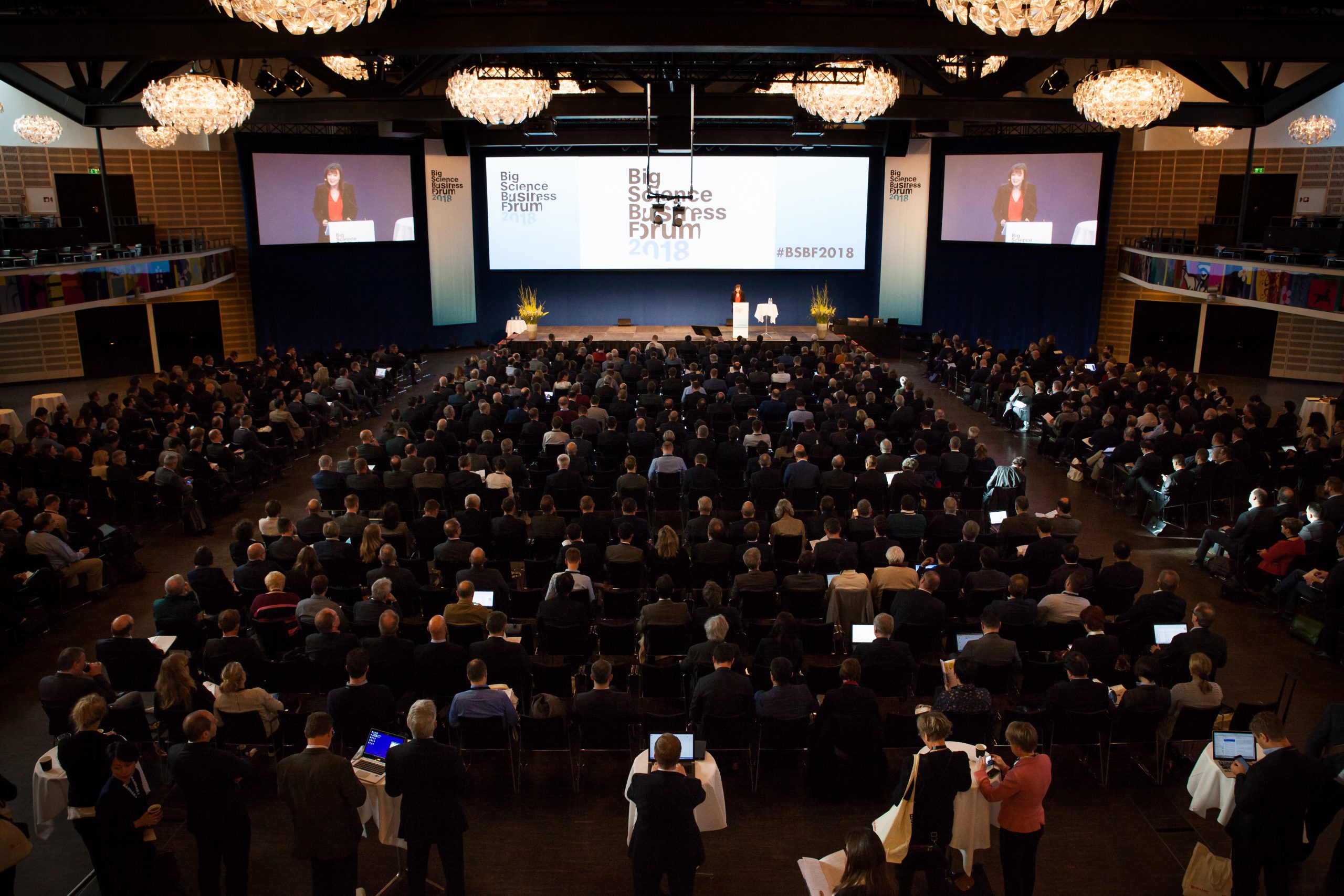 Hosting the Big Science Business Forum, Copenhagen
Making sense of complexity
Whilst working with Angela, several organisations working in areas such as fusion energy, sustainability and artificial intelligence to name just a few, commented that it was hard to find a film production company that really understands them, so Angela formed Chaos Films; a company dedicated to making sense of complexity with down to earth, engaging films, regardless of the subject matter.