Other work:
As well as live streaming and live events, Angela produces countless hours of recorded media each year, such as web video, broadcast media, podcasts, voice overs and, of course, animations.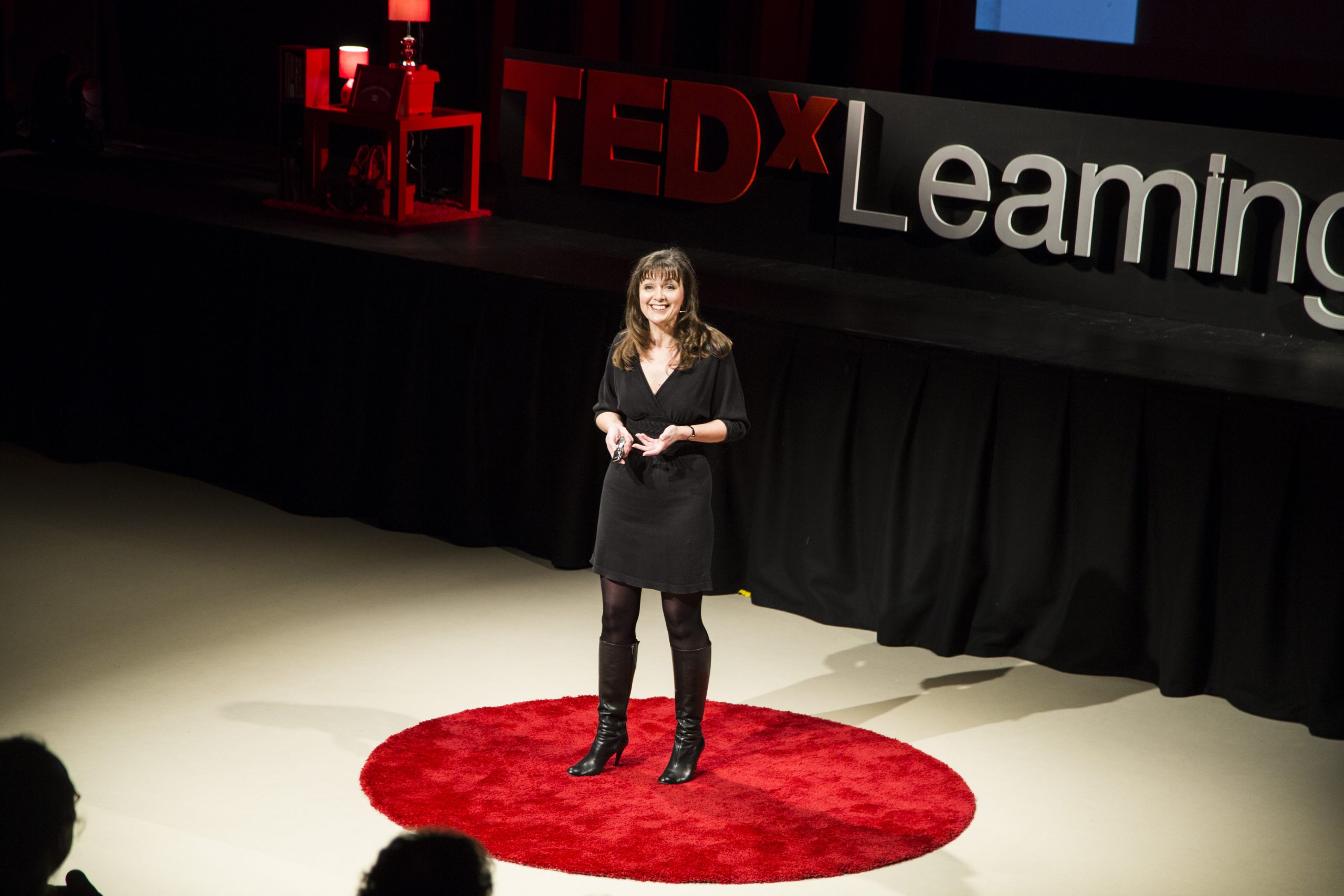 Keynote speaking
With 1st class honours in IT & Accountancy, Angela brings wit and wisdom to bear, adding life and laughs (but with plenty of practical take-away content) to your conference.
Previous keynotes include:
"It shouldn't happen to a geek"
"How to lose 10lbs, get whiter teeth and improve your sex life in 3 easy steps (a must-have guide for IS professionals)" and "Crowdfunding: it's so much more than a money thing".
Angela also writes a bespoke keynotes, carefully crafting your conference objectives into an entertaining but useful talk.
Voice overs
Angela's friendly yet professional voice adds a touch of both warmth and gravitas to any video, podcast or live event.  With a soundproof voice booth and choice of multiple microphones at home, plus a professional editing team, Angela is happy to simply record the voice track, or produce the entire asset you need.   For podcasting, she can also go out and about with a location kit for one, a stereo interview set-up or with a full sound crew.
Making sense of complexity
Whilst working with Angela, several organisations working in areas such as fusion energy, sustainability and artificial intelligence to name just a few, commented that it was hard to find a film production company that really understands them, so Angela formed Chaos Films; a company dedicated to making sense of complexity with down to earth, engaging films, regardless of the subject matter.